Wedding Treats from Ridiculously Rich
The best of part of any wedding (apart from the beautiful couple and watching some questionable dad dancing) is the wedding cake!
Ridiculously Rich cakes are the perfect addition to your special day. Whether you'd like a delicious tower of gooey chocolate brownies decorated with edible flowers and a dusting of icing sugar, or a 'help yourself' cake arrangement to keep your guests sweet, we can help!
Our Ambassadors and Cakepreneurs can help provide you with all the cake you need and even help assemble your wedding cake for you. We can also create some beautiful bespoke wedding favours to delight your guests.


Hand-Made Cakes for Your Wedding Reception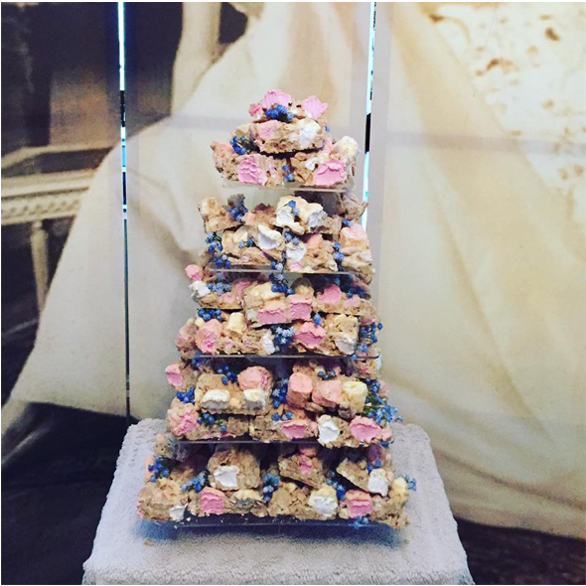 Your wedding day is important – let us help make it as sweet as possible!
Contact your nearest Ambassador and Cakepreneur about how to create your perfect wedding cake and favours.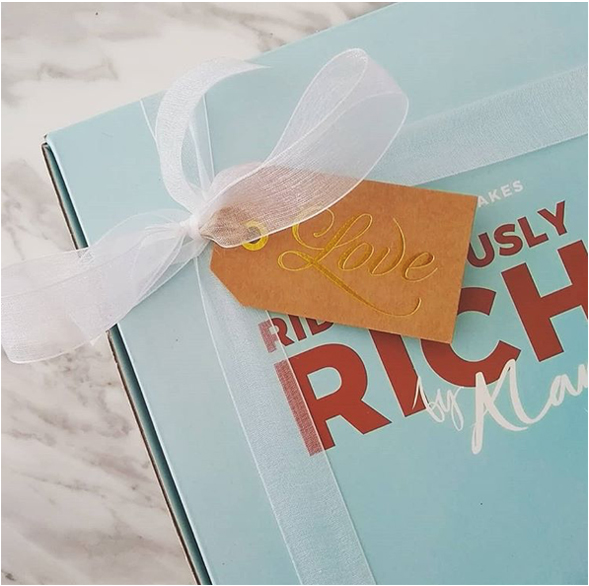 or if you fancy some DIY…
You can assemble your own wedding cake, contact us directly to order all the cake you will need to build your own delicious display.